How to quickly and easily mulch fall leaves for a cleaner, healthier yard
Your big shade trees may be a source of joy most of the year, but come autumn, their fallen leaves can result in a lot of work. Leaving them out can smother your lawn or cause disease, while bagging them and disposing of them means losing their valuable nutrients. Mulching may sound intimidating, and it's still a lot of work, but mulching both cleans up your yard and improves soil health. Best of all, you may be able to mulch with the lawn mower that's already in your garage.
Shop this article: WORX WG430 Electric Leaf Mulcher, Greenworks 20-Inch 3-in-1 Electric Corded Lawn Mower, Toro 51621 UltraPlus Leaf Blower Vacuum
How mulching helps your yard
Raking and bagging leaves takes time, while burning leaves releases carbon into the atmosphere. Mulching leaves and grass clippings helps them break down faster, returning essential nutrients to your lawn instead of losing them in a landfill. Mulch also acts as effective insulation against winter temperature drops, helps soil retain water and prevents weeds.
Over the long term, mulching leaves and grass clipping helps your soil accumulate organic matter, retain soil moisture, and provide nourishment for microorganisms that keep soil healthy. Mulching leaves also ensures your lawn isn't buried under a soggy mat of organic matter, which prevents light and oxygen from reaching the grass and can even result in disease.
Even if you don't plan to use the mulch, cutting up leaf debris into mulch helps it fit into collection bags much more efficiently. However, saving and recycling your mulch is a valuable investment in your property and a good use of natural resources.
October Prime Day: Here are the best early deals
How to mulch
Mulch leaves as soon as possible after they fall. The mulch pieces should be small enough that they blend into the grass in your lawn rather than sitting on top of it. Adding a nitrogen-based fertilizer can also help leaves break down faster so the soil absorbs the nutrients sooner. To use mulch in your landscaping, spread a 2-inch layer by hand or with a rake.
How to mulch leaves with a mower
If you don't have to deal with a lot of leaves, or if you don't want to store additional equipment, a lawn mower with a mulching function can be an excellent multitasker for lawn care. Three-function lawn mowers (meaning mowers that feature side discharge, mulching and bagging) make the task easier, particularly if you need the mulch elsewhere on your property.
Simply set the mower to its highest deck height, insert the mulch plug, and switch to the mower's dedicated mulching blade if it comes with one. Once your mower is set, mow a test strip. If needed, lower the mower deck to the next lowest cutting height and try again. Once you've determined the best height, mow in stripes, passing over the discharged mulch to cut it up even further. Leave the mulched leaves to decompose in your turf or use the bagged mulch on other plants or in your compost.
Your leaf cover should be less than 6 inches deep to use a mower effectively. If it's piled higher than that, you'll need to rake or use a leaf blower to clear away enough leaves for your mower to handle.
Other mulching methods
If you only have to mulch a couple bags of leaves, a string trimmer or weed eater can make quick work of dry leaves. Pile the leaves into a bin to contain them for efficient shredding.
For larger amounts of leaves, a dedicated leaf shredder, multifunction leaf blower, or even a wood chipper helps quickly generate mulch. Leaf shredders range from expensive walk-behind mulchers to multipurpose, budget-friendly handheld models. Some standalone leaf shredders even let you shred directly into a bag for easy cleanup.
Best mulchers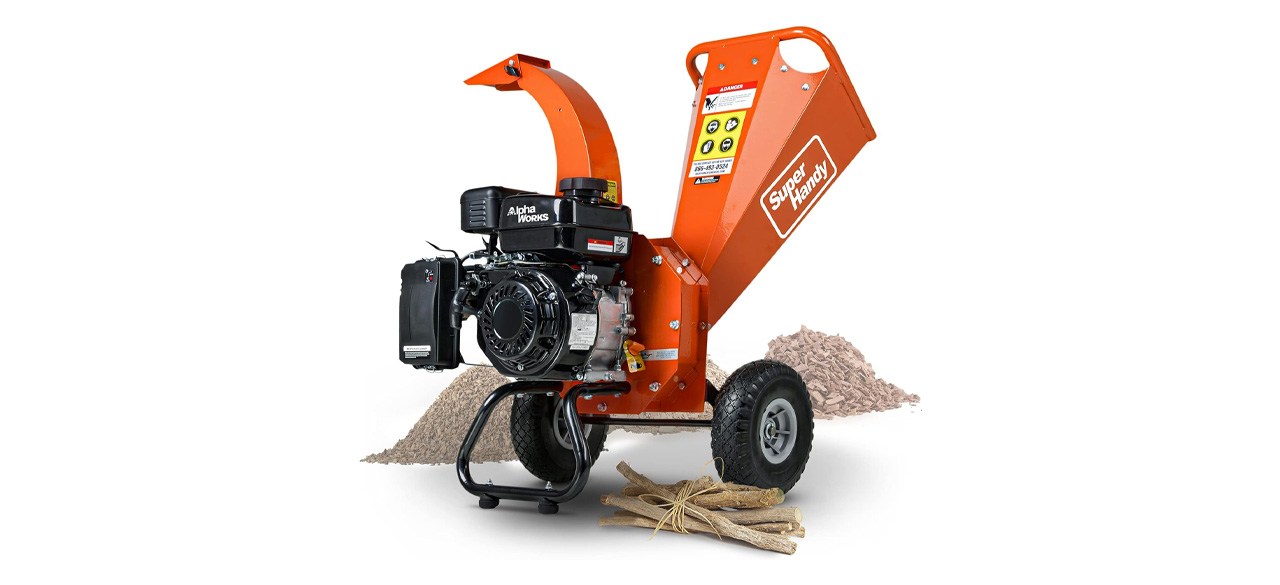 Small yet rugged, this powerful mulcher can reduce 15 bags of leaves to one. It's also capable of mulching branches up to 3 inches in diameter. It's powered by a 7 horsepower, four-stroke, single-cylinder engine and features an adjustable chute.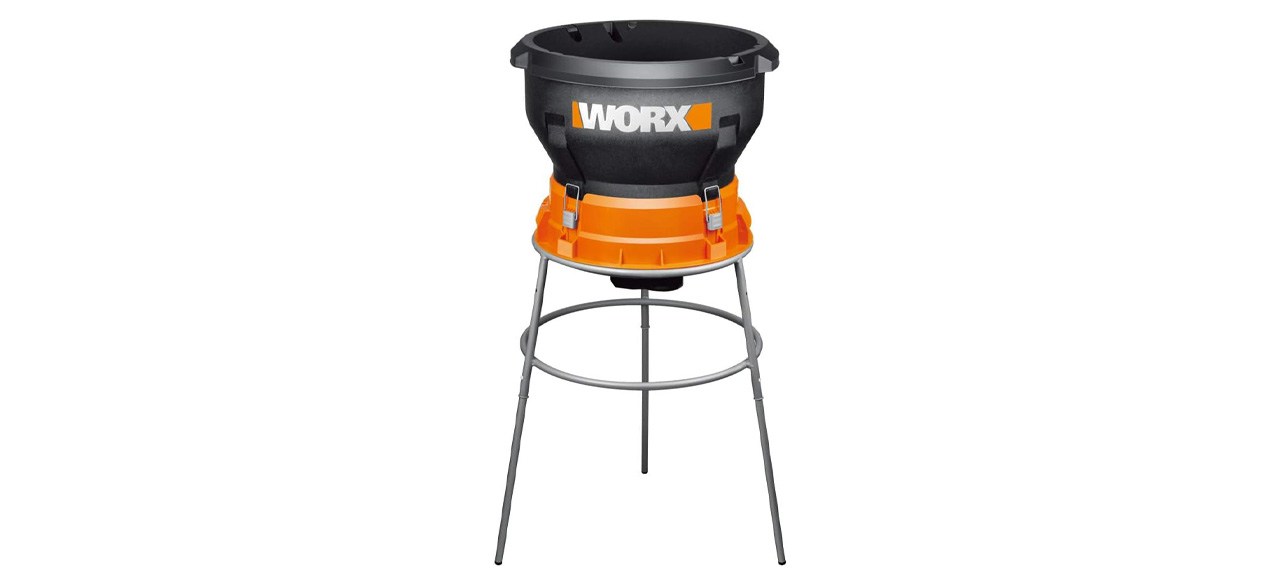 WORX WG430 Electric Leaf Mulcher
This efficient electric mulcher features a unique upright design that's easy to use and reposition around your yard. Simply drop leaves into the top to mulch 53 gallons of leaves per minute, reducing 11 bags of leaves into one.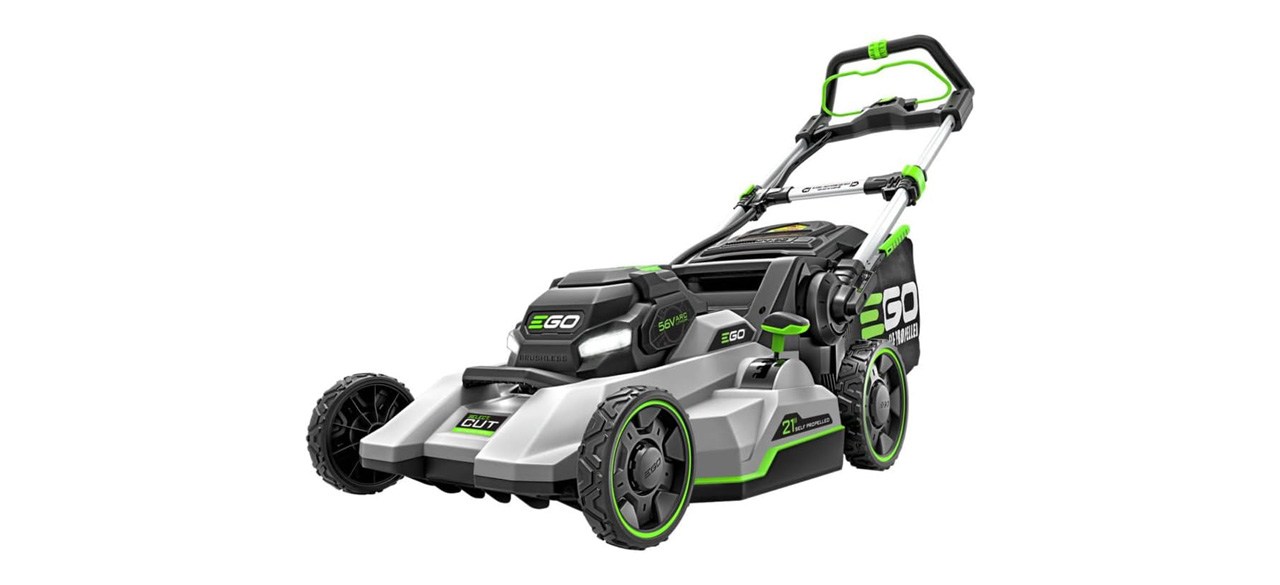 EGO Power+ 56V 21-Inch Select Cut Lawn Mower
This highly customizable lawn mower makes mulching easy thanks to its seven-position cutting height and variable self-propel speed. Its cutting system includes a specialized mulching blade that produces fine mulch pieces.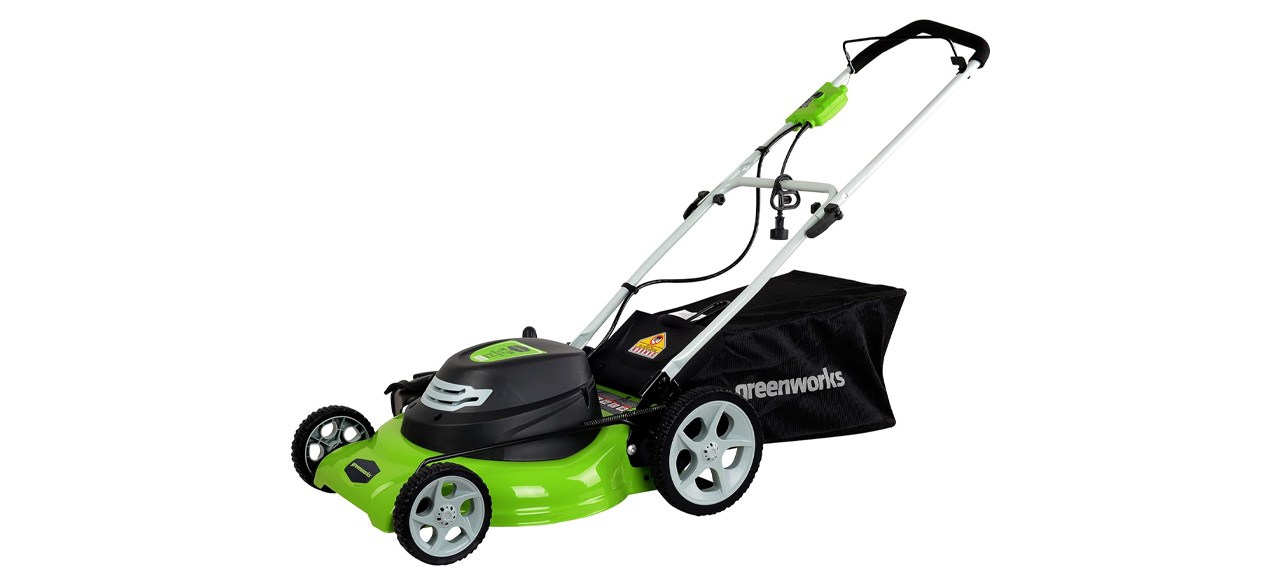 Greenworks 20-Inch 3-in-1 Electric Corded Lawn Mower
Simple yet reliable, this lawn mower is a great pick for smaller yards. It can mulch even wet grass clippings effectively, and it's easy to use thanks to its seven cutting heights and lightweight, easy maneuverability.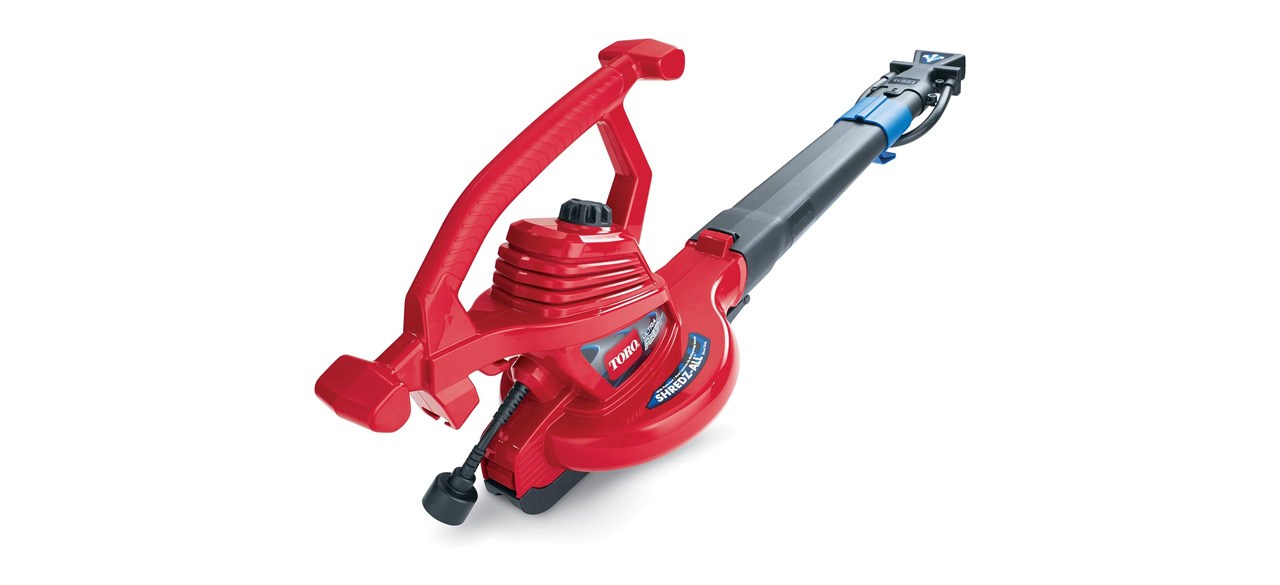 Toro 51621 UltraPlus Leaf Blower Vacuum
Power and versatile, this leaf blower moves air at up to 250 miles per hour and reverses to mulch and vacuum up leaf debris. The included bottom-zip 1.5-bushel bag makes it easy to collect and distribute mulch.
Want to shop the best products at the best prices? Check out Daily Deals from BestReviews.
Sign up here to receive the BestReviews weekly newsletter for useful advice on new products and noteworthy deals.
Laura Reed writes for BestReviews. BestReviews has helped millions of consumers simplify their purchasing decisions, saving them time and money.
Copyright 2023 BestReviews, a Nexstar company. All rights reserved.